Open - Monday - Friday: 8am to 4.45pm - Saturday: 8am to 12.15pm
CHRISTMAS CLOSURE & NEW YEAR
OPENING TIMES
We would like to take the opportunity to thank you for your valued custom & support this year
and look forward to a prosperous 2024.
We will be closing for our Christmas break on
Friday 15th December 2023 at 4.45pm (last collections 3.30pm) We will re-open for business on Wednesday 3rd January at 8.00am (reduced hours 8am-2pm Wednesday-Friday).
Saturday 6th January Closed.
Standard hours 8am-4.45pm from Monday 8th January
Finally, we would like to wish you and your families a very
Merry Christmas
And a Happy New Year.
FROM
EVERYONE AT LAWNSWOOD FENCING LTD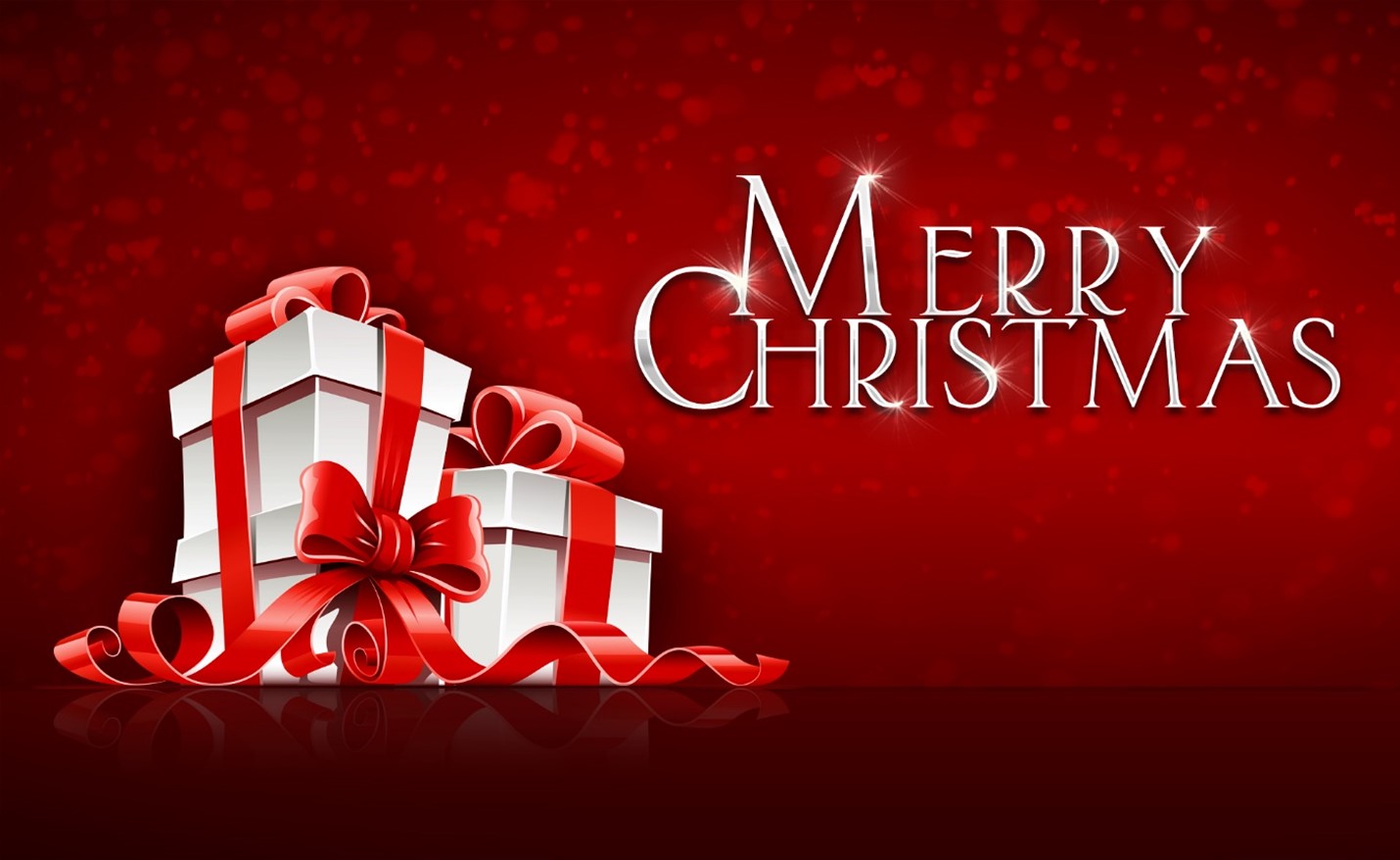 Lawnswood Fencing Ltd are specialists in the Manufacture and Supply of all types of fence, fencing and fencing products.
The company can supply only or supply and fit Garden Fencing, Decorative Fencing and Security Fencing to customers' specific requirements at extremely competitive prices.
Lawnswood Fencing also stock a vast range of Garden Products and Decorative Timber Products designed to enhance any garden or landscaped area including...
ALL Timber Fencing
Garden Fencing
Security Steel Fencing
Concrete Fencing
Garden Decking
Railway Sleepers
Pergolas
Garden Trellis
Arches
Wooden Gates
Timber Log Roll
Full Round and Half Round Timber
European Decorative Panels
European Decorative Trellis
Garden Furniture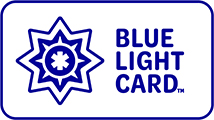 Blue light / Armed Services discount now available – please contact us for more details.

BACS also Available

Lawnswood Fencing welcomes enquiries from both trade and private clients and invites you to contact the company with your specific requirements. Why not visit our display area where you will find a comprehensive display of stock and special order products - our expert and helpful staff are always on hand to answer any questions that you may have.
FREE Quotation Service
Local Delivery Service *Kerb-side Delivery Only*
Installation Service
Repair Service
Full After Sales Support
Lawnswood Fencing - All Types of Quality Fencing Supplied, Installed, Repaired.